Hey there friends!
I am back to share a layout I have up on the
ScraPerfect Blog
today.
I used the
Best Glue Ever
,
No Clog Writing Cap
, the
Perfect Crafting Pouch
and Shimelle True Stories for this layout:
I designed my layout so I could figure out where I wanted to stamp on my page. Before I stamped, I used the Perfect Crafting Pouch and ran it across the places I wanted to stamp. This makes for a nice, crisp image.
I stamped directly on my textured cardstock:
I used the Best Glue Ever with the No Clog Writing Cap on it to apply glue:
Here are a few close ups:
I stamped the black hearts too:
I also stamped the teal coffee cups:
A close up of my title:
These are the products I used: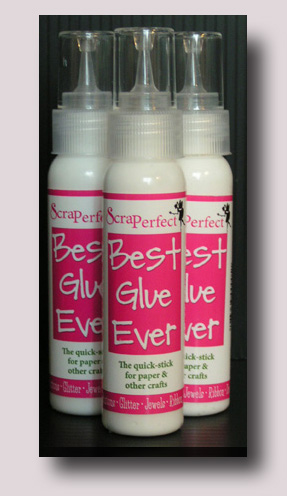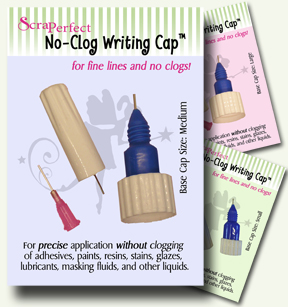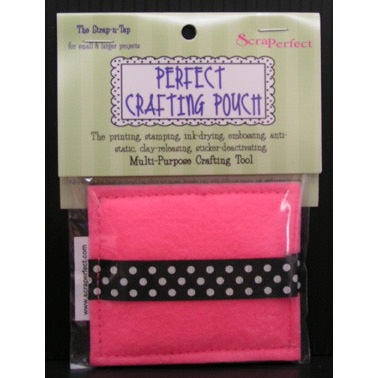 Thanks for taking the time to stop by!